To remain competitive during a time of economic uncertainty, small and medium-sized businesses (SMBs) must find a way to reduce costs while increasing the performance, availability, and security of their Microsoft workloads.

To achieve this, many organizations are making the decision to migrate their Windows workloads and Windows-based applications to the cloud. By migrating Microsoft workloads to Amazon Web Services (AWS), SMB customers can optimize costs and improve agility and scalability. Once migrated, SMB customers can then innovate more easily and further modernize their infrastructure and applications to realize continued cost-savings.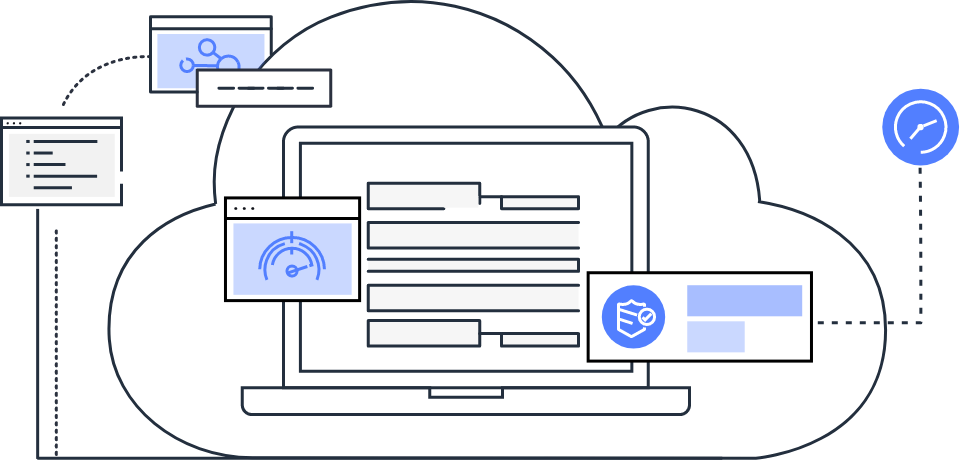 Learn more about migrating to AWS
PT Berca Hardayaperkasa is helping thousands of SMB customers optimize costs and enhance the performance of their Microsoft workloads by migrating to AWS.
AWS offers the best cloud service for running Windows-based applications today. SMB customers who choose to run their Microsoft workloads on AWS can benefit from greater performance and reliability, enhanced security capabilities, lower TCO, broader and deeper functionality, and simpler and quicker migration experience.
Download our new eBook, "SMB: Optimize costs by migrating Microsoft workloads to AWS" and see how migrating Microsoft workloads to AWS can help your business optimize costs and build the foundations for longer-term modernization.
Limited Offer, Microsoft Migration Support Program, get 20% off credit for migration Microsoft workload to Amazon Web Services (AWS), and get Free professional migration services help you seamlessly migrate business to AWS and expand capacity.
PT Berca Hardayaperkasa is an AWS Consulting Partner and Amazon Microsoft Service Delivery Partner offering a full range of solutions, software, and services for AWS customers deploying Microsoft solutions. We take infrastructure and application security seriously and therefore follow AWS well-architected framework to ensure the compliance with AWS best practices. Whether your organization runs heterogeneous or homogenous Microsoft landscape AWS caters for an optimum configuration for your specific needs.
Additional resources

Optimize costs with AWS Optimization and Licensing Assessment (AWS OLA)
Explore the cost-saving opportunities today of migrating your Microsoft workloads to AWS with the free AWS OLA program.
Explore the opportunities of the AWS Cloud
Register for PT Berca Hardayaperkasa and AWS's webinar to explore the opportunities that migrating Microsoft workloads to AWS can bring to SMB customers.